Read Your Color
We have technology to match your color for the fabric you want.
Pantone Color Matching are available
Fabric Color Matching
It will take 2 weeks to get the custom dyed color results in grading. You can start to order your requested fabric after confirmation. 
View My Work
Selvedge Making
A selvage (US English) or selvedge (British English) is a "self-finished" edge of a piece of fabric which keeps it from unraveling and fraying. 
Brand Your Fabrics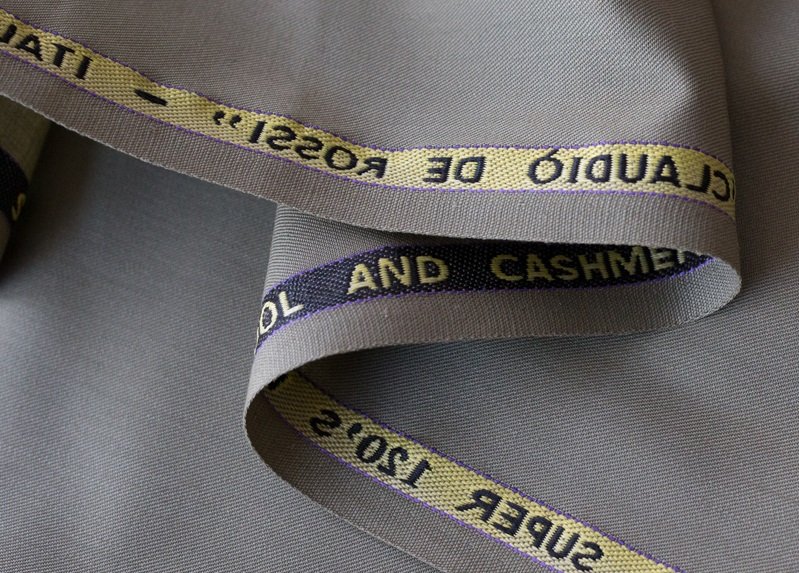 Custom Dyed Color Service.
We can do the custom dyed, custom knitting and custom weaving for the fabrics and materials below;