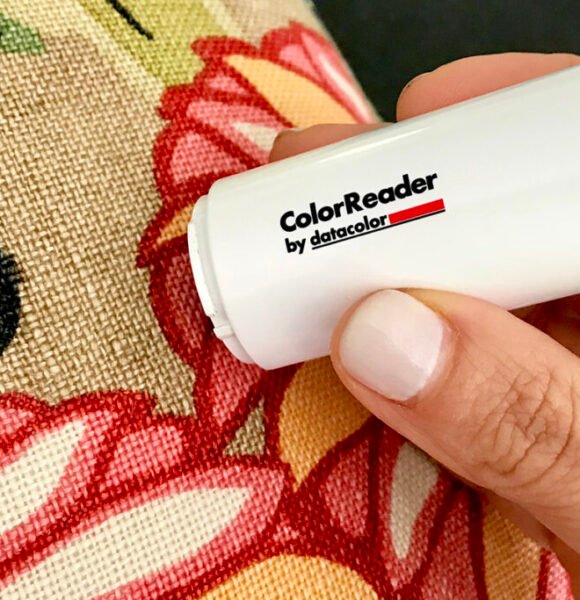 Custom Fabric Dyed
We have technology to match your color for the fabric you want. Custom fabric dyeing can involve several steps. First, we would likely need to know the type of fabric you want dyed because different fabric materials require different dye types. Once the fabric and color are chosen, the company would prepare the dye bath to match the chosen Pantone color. After dyeing, the custom fabric usually needs to be rinsed, washed, and dried.
Pantone Color Matching are available
Fabric Color Matching
It will take 2 weeks to get the custom dyed color results in grading. You can start to order your requested fabric after confirmation. 
Remember, the Pantone color system has thousands of different shades, so providing custom-dyed fabric based on this system can allow a company to offer an extensive range of color options to their customers. Such a service would be beneficial for businesses in the fashion, interior design, or textile industries where specific color matching is crucial.
Register An Account
Kindly register and log into our account for wholesale and production prices. We only accept the business related company like fabric dealer, project manager, government tender only
Selvedge Making
A selvage (US English) or selvedge (British English) is a "self-finished" edge of a piece of fabric which keeps it from unraveling and fraying. 
Brand Your Fabrics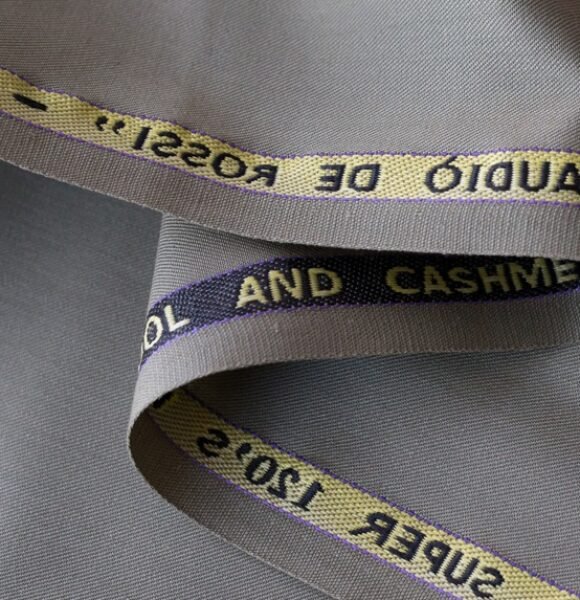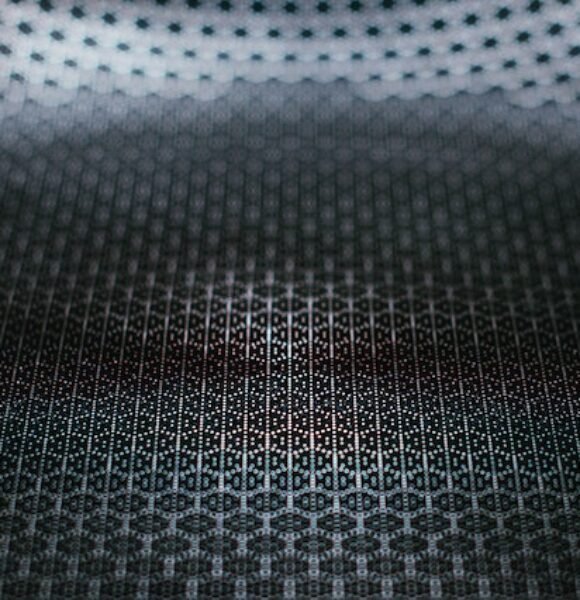 Fabric For Weather & Functional
Salong Textile provides the creation of new fabrics specifically designed for police uniforms, army gear, work jackets, and medical uniforms like technical or performance textiles. These are materials engineered for a wide range of uses where the performance of the fabric is the major parameter.
Breathable Fabric Material
Weather-resistant fabrics would be of great benefit in uniforms designed for outdoor use or harsh environments. These fabrics can be treated or woven in a specific way to be resistant to wind and water, while still being breathable for comfort. Additionally, they might also have properties like being lightweight, durable, and easy to clean.
Functionality is also key in these sorts of textiles. For police or army uniforms, this could mean the fabric is tough, tear-resistant, and possibly even bullet or stab-proof. For medical uniforms, it could mean the fabric is antibacterial, antiviral, or stain-resistant.
Custom Dyed Color Service.
We can do the custom dyed, custom knitting and custom weaving for the fabrics and materials below;