The Premium Online Catalog for Fashion Fabrics
Step into the universe of high-quality textiles with Salongtex, where your creativity meets our collection, and fashion comes to life.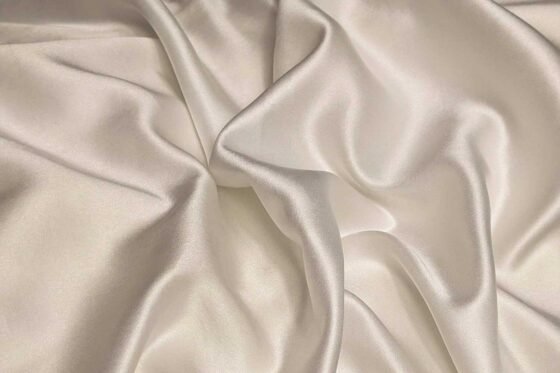 Explore Our Diverse Fashion Fabric Collection
Linen: Light, breezy, and undeniably chic. Our selection of linen fabrics embodies the perfect combination of casual elegance and timeless charm.
Crepe: Discover our range of crepe fabrics, renowned for their distinctive crinkled texture and slight sheen. Ideal for creating flowing dresses, blouses, and other garments that require a gentle drape.
Rayon: Known for its softness, shine, and breathability, our rayon fabrics offer luxury and comfort. Ideal for everything from casual wear to more formal attire.
Printed Fabrics: Ignite your creativity with our wide assortment of printed fabrics. From bold, modern patterns to soft, subtle designs, our collection caters to every taste.
Stretchable Fabrics: Designed with flexibility and comfort in mind, our stretchable fabrics are perfect for body-contouring fashion. Experience ease of movement without compromising style.
Fabrics for Sublimation: Our range of fabrics for sublimation printing are carefully selected to ensure vibrant, long-lasting color. Give life to your designs with vivid colors and intricate patterns.
Printed Cotton: Our printed cotton fabrics combine the comfort of cotton with the joy of colorful designs. Perfect for fashioning a wide variety of garments and accessories.
Salongtex – Where Quality and Convenience Meet
Our user-friendly online catalog enables you to discover and source the ideal fabric for your fashion project, at any time, from anywhere. With detailed product descriptions, high-quality images, and diverse filter options, we make your fabric shopping experience as easy and enjoyable as possible.
Reliability You Can Trust
Each fabric on Salongtex is meticulously tested to ensure its quality, durability, and consistency. Whether you are a seasoned designer or an aspiring creator, you can trust Salongtex to provide top-tier fabrics that perfectly fit your vision.
Inspire. Create. Innovate.
At Salongtex, we are dedicated to fueling your creativity. Embark on a journey of design transformation, from the spark of inspiration to the final stitch, with our quality fabrics. Explore our catalog today and bring your unique fashion visions to life.
At Salongtex, we understand the demand for bulk fabrics at competitive prices. That's why we offer an array of fabric stock lots for those in need of larger quantities.