The Best Fabrics For Fashion & Uniform in Malaysia
What materials are good for hot weather?
In a hot and humid climate like Malaysia, it's important to choose materials that are breathable, lightweight, and moisture-wicking to keep yourself cool and comfortable. Here are six cool materials that are suitable to wear in Malaysia:
Cotton:
Cotton is a popular choice for hot weather due to its breathability and ability to absorb moisture. It allows air to circulate and helps to keep your body cool. Opt for lightweight cotton fabrics like cotton voile or cotton poplin for maximum comfort.
Linen:
Linen is a natural fiber made from the flax plant and is highly breathable. It has excellent moisture-wicking properties, allowing sweat to evaporate quickly, keeping you cool and dry. Linen clothing is lightweight and comfortable, making it a great choice for the tropical climate.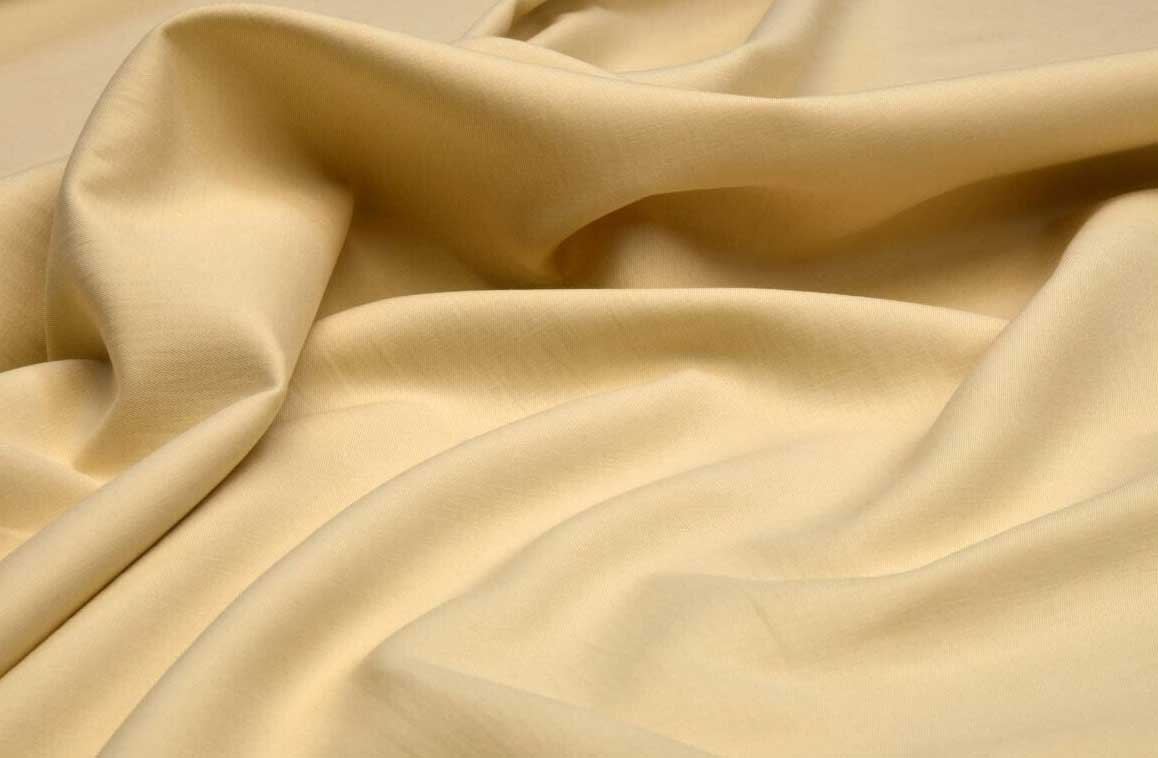 Bamboo:
Rayon: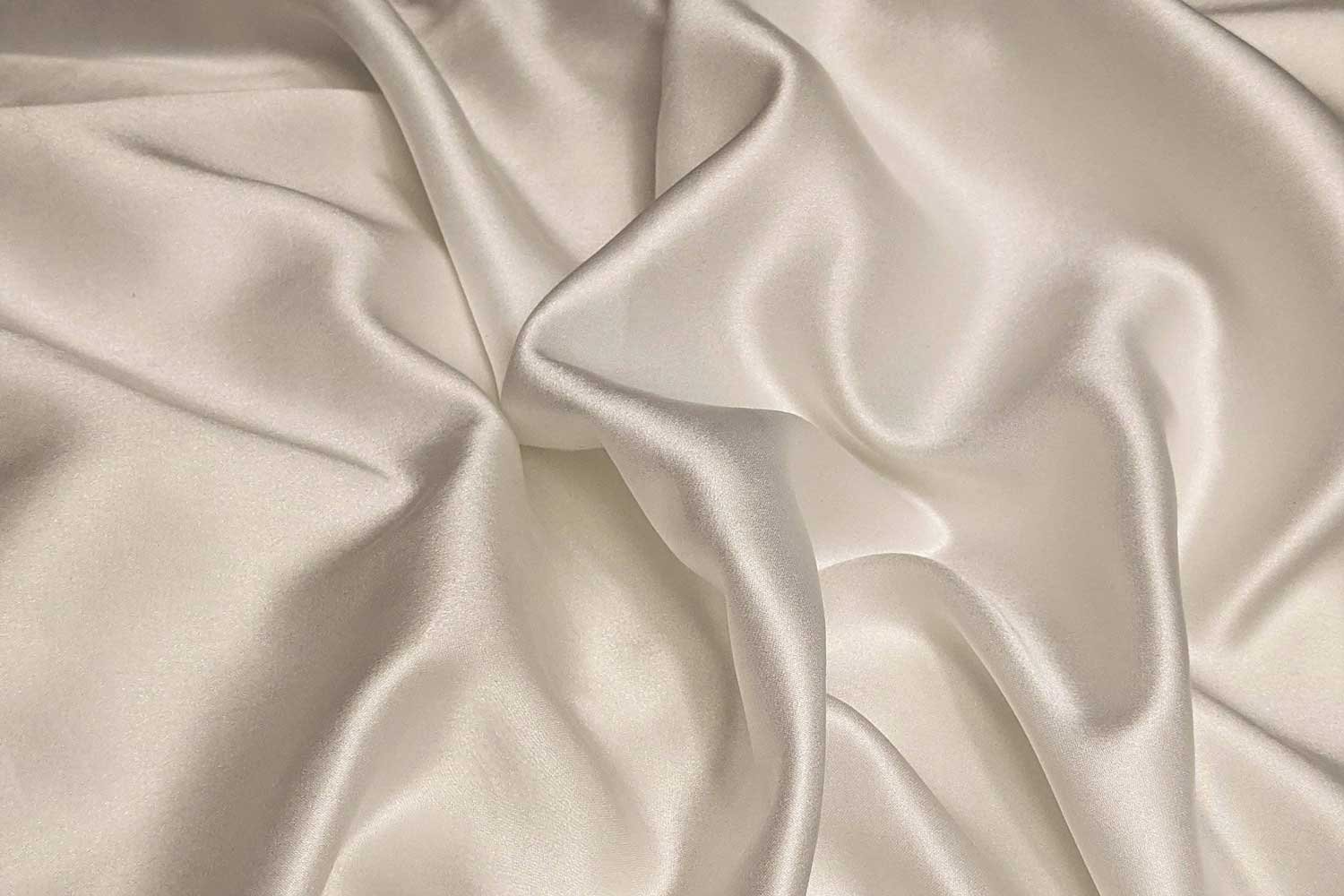 Modal: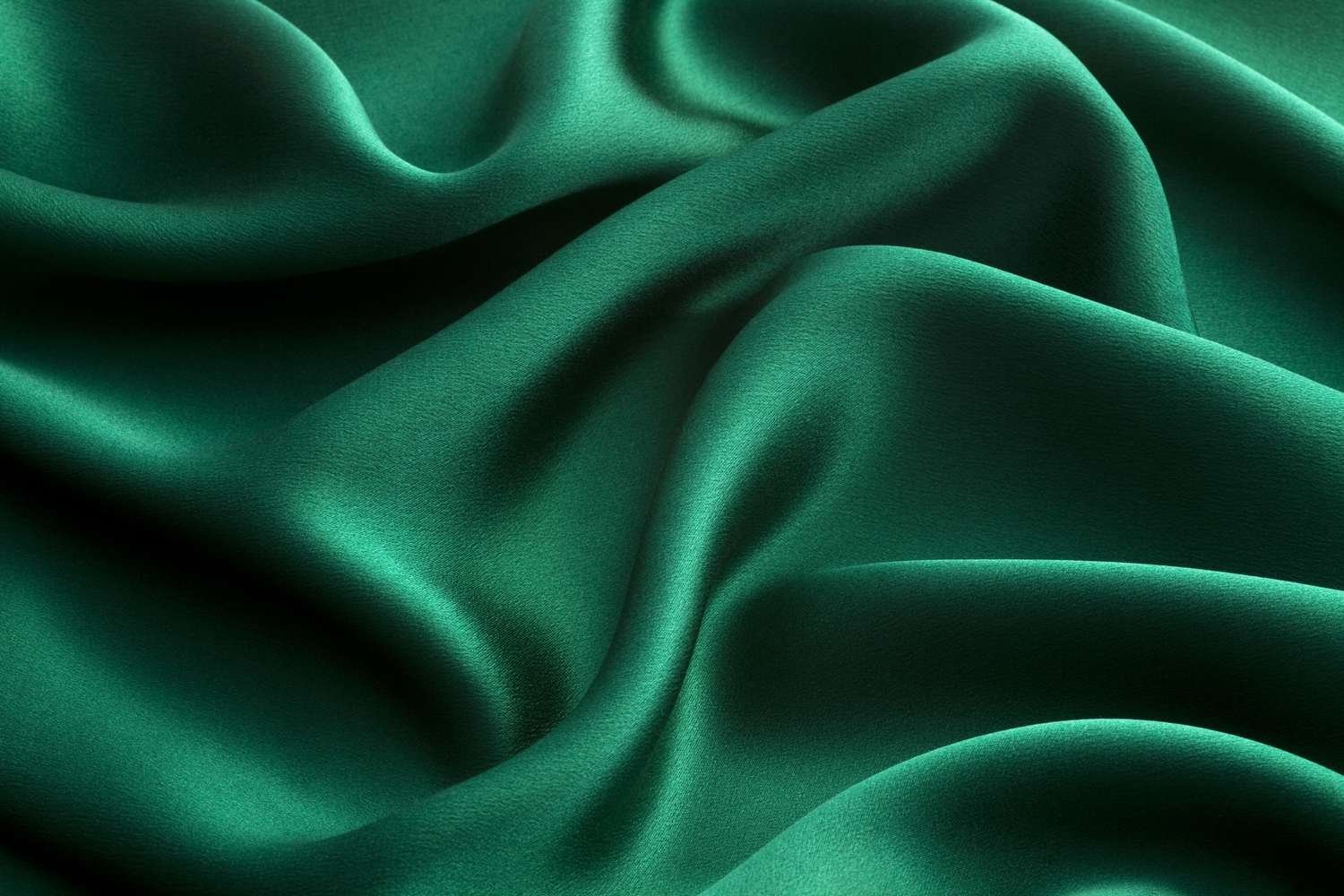 Silk:
Our Mission
To Create And Source The Best Cooling Fabrics
When choosing clothes for the hot and humid weather in Malaysia, look for loose-fitting designs and light colors that reflect sunlight rather than absorbing it. Additionally, prioritize lightweight and breathable materials to ensure maximum comfort throughout the day.
Customers
We are honor to serve over hundred thousands of customers.
Years
From our stall to now, we've been in business for 12 years.
Cakes
We've baked over half a million of cookies and cakes.
Employees
Along with our family and friends/employees, we are a 40+ team.