Batiste fabric is a plain weave fabric that is semi-sheer and very lightweight. It is the softest of the opaque fabrics and is often used in making lightweight garments, bedding and lingerie. Mercerized cotton is the common fiber used to create this material.
Common Applications
Summer clothing, Baby clothes, Handkerchiefs, Lingerie, Dresses, Linings, Curtains, Bedding
Description
A smooth, featherweight opaque fabric often used for bedding
Batiste is a semi-sheer plain-weave fabric that textile manufacturers commonly use to make lightweight garments, lingerie, and bedding. This type of fabric is usually made with cotton, but some manufacturers also use polyester or lyocell. Prized for its lightweight and semi-transparent attributes, batiste is a luxury fabric despite being reasonably inexpensive.
While reasonably crisp, batiste is not as crisp as other semi-sheer cotton weaves such as organdy. This fabric has high tensile strength and durability even though it is not as heavy-duty as alternative plain-weave textiles like lawn cloth.
Background
Story
Historians consider "batiste" to be a synonym of "cambric," which was originally a linen fabric named after the Flemish city Kambryk, now known as Cambrai. Throughout the Middle Ages, an area in northwestern Europe known as the Low Countries supplied the continent with most of its linen textiles, and cambric or batiste remained one of the most popular Low Countries textile exports for centuries.
Some sources indicate that batiste fabric takes its name from a famous 14th-century French weaver named Jean Baptiste, but there are no historical records to verify this claim. There is, however, an etymological trail that traces the fabric name "baptiste" back to the Picard dialect word "batiche," which historians believe has been used since the early 1400s.
Manufacturing
Batiste fabric almost always contains cotton fibers, but in some cases, textile manufacturers might mix cotton with linen to make batiste. It's also becoming more common to find batiste fabrics featuring polyester or semi-synthetic fabrics like lyocell, which may be cheaper or, in the case of lyocell, softer than cotton or linen.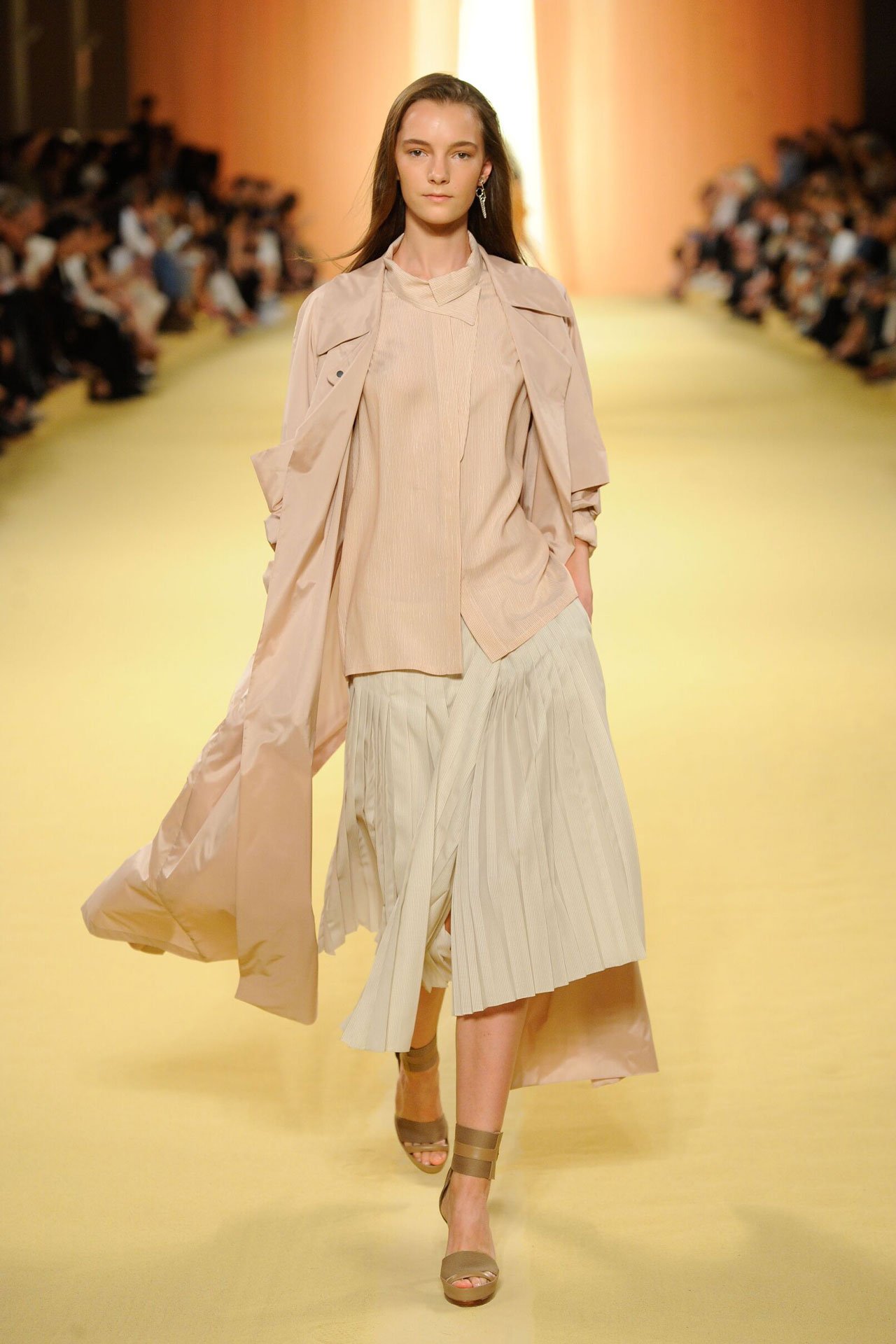 The characteristics of the Batiste weave; lightness, softness, smoothness, strength and durability, when combined with the attributes of Tencel®, (softer than silk, cooler than linen, and naturally anti-microbial) results in a downproof fabric that is without equal for lightness, strength and softness.
How is Batiste Fabric Made?
This is a very simple process as when it is made from cotton, the early steps from the cotton plant to the carding stage are the same as it is for other cotton fabrics. The only difference in that early process is that the manufacturers do not use carding at all when making this material.
The yarn set aside to make this material is combed first, then it is sent to the weaving stage. The weave is a simple plain method that does not provide any special characteristics to the fabric. There are occasions where linen fibers are added to the cotton yarn but usually, cotton yarn is the preferred choice of materials
What is Batiste Fabric Used for?
Batiste is a very versatile fabric and comes with a variety of uses or applications that make it a popular material to use. Its lightweight makes it perfect for hot weather clothing and bedding as does its breathability factor.
However, that breathing ability may be a bit limited when synthetic or semi-synthetic fibers are used. Then one major use for this material will be handkerchiefs and those little items certainly come in handy at any time of the year.
Next, you will find lingerie as a popular application. Its lightweight, soft feel makes this material ideal for those looking for comfort without adding bulk or weight to their daily attire.
Batiste Fabric vs Cotton Difference
The differences you may see or feel with different types of batiste materials and when comparing it to cotton will depend on the weave style as well as the fibers used to create that particular batiste version.
When compared to regular cotton, the cotton version of this material can be quite silky and soft whereas regular cotton will not have the same feel to it. Plus the drape may be a bit different with the batiste material having the better drape.
Other differences would come in when this fabric is made with synthetic or a blend of synthetic fibers. The feel may not be as silky but more artificial than natural cotton would feel. But this version of batiste may resist wrinkling, pilling, and shrinking.
When made from synthetics the fabric may be more durable than cotton is but you may have to watch your handling of the material when it comes to laundry time. It will depend on how the material is made as while it is still cotton, the processing may be different from some cotton materials.
That processing will create differences like making batiste lighter in weight than regular cotton is.
If you have a great idea, reach out to me. Whether it is a small or big project, I will listen first and get back to you with a plan.