Description
A renewable, natural plant fiber often referred to as "poor man's silk"
Kapok is a natural cellulose plant fiber obtained from the fruit of the kapok tree, or the tree itself. It is sometimes referred to as Java cotton, ceiba, Java kapok, or silk cotton. The color ranges from white, pale yellow, to light brown, and consists of silky and lustrous textures. It is often blended with other fibers.

Background
Story
Kapok originated in South America and Africa. By the late 19th century, it became an important crop in Asia. With rising global wealth in the late Victorian era, the trend towards "overstuffed" sofas began. As kapok fibers were much cheaper than horsehair – the standard upholstery material used at the time – demand grew rapidly. Kapok was replaced by cheaper manmade substitutes after World War Il but has recently made a comeback as organic and natural fibers have risen in popularity.
Manufacturing
Kapoks do not bloom every year, and some may go 5–10 years without flowering. When the tree does bloom, however, it is prolific, producing up to 4,000 fruits measuring up to 15 cm (6 inches) long. Eventually these pods open on the tree, exposing the pale kapok fibres to the wind for dispersal. The fibres, in which over 200 seeds are loosely embedded, is sometimes referred to as silk cotton and is yellowish brown, lightweight, and lustrous.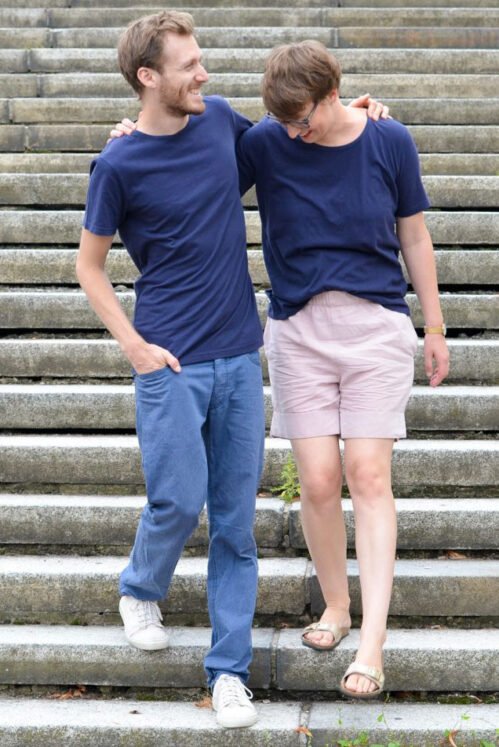 -Very lightweight – 8 times lighter than cotton
– Soft, silky and oily
– Buoyant – 5 times more so than cork
– Brittle
– Water repellent
– Highly flammable
– Anti-microbial due to its natural bitter components
– Able to insulate sound
– Hypoallergenic
– Absorbs oils and dyes well
– Biodegradable and renewable
Structure of Kapok Fiber:
Kapok fiber are homogenous circular cross section with wide air-filled lumen. Air filled lumen has wall thickness about 1-2μm. As a result, its cell wall is thin and covered with a thick layer of wax. Kapok fibers are found transparent with characteristic air bubbles in the lumen by the microscope observation. The cross section of kapok fibers is oval to round.
Mattress or Pillow stuffing.
Life-saving equipment.
Yachts and boats furnishing, insulating materials in refrigeration systems.
Construction of thermally insulated and sound proof covers and walls.
Substitute of cotton in surgery.
By products such as Kapok seed oil, and so on.
Once kapok fibre was considered unfit for textile fabrics. However, the weave-ability of kapok can be enhanced by blending with other fibers. Kapok fabric has met the basic requirements on apparel textiles, showing better performance than cotton fabric in some features such as: air permeability, durability, warmth retention, especially the warmth retention of plain-woven kapok fabric.
If you have a great idea, reach out to me. Whether it is a small or big project, I will listen first and get back to you with a plan.