Voile fabric is an airy and sheer material that is considered to be the perfect summer fabric. Cotton or a cotton blend is frequently used in its production. In comparison to other cotton fabrics, its thread count is much greater. Because of this, the cloth feels extremely smooth and luxurious to the touch.
Common Applications
Lingerie, Summer clothing, Children's clothing, Linings, Mosquito netting, Pillowcases, Curtains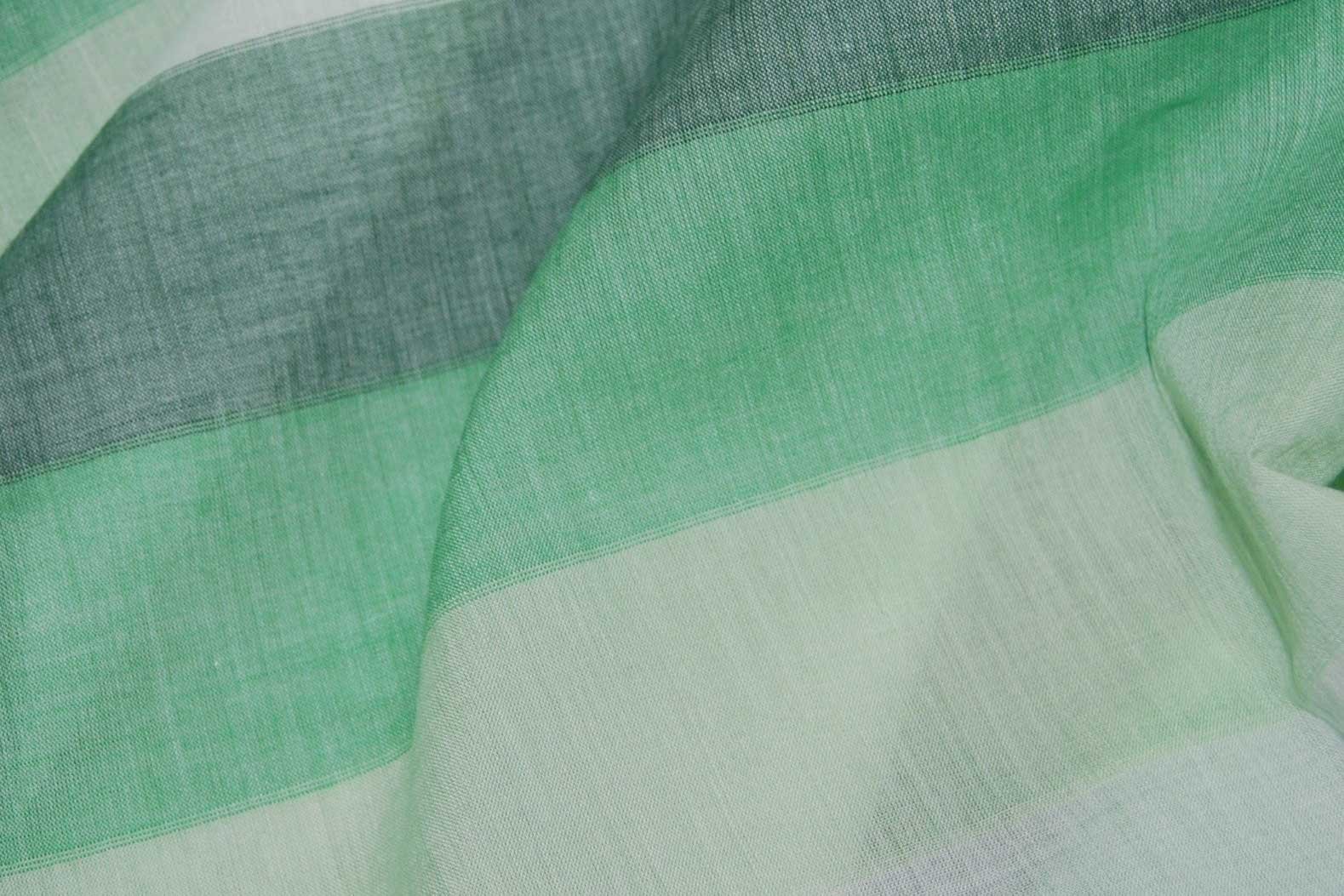 Description
The most popular fiber in the world
Cotton is a seed fiber grown as a protective case around the seed of the cotton plant. Known to be the most popular natural fiber in the world, it is soft and fluffy to the touch and is usually off-white in color.

Background
Story
The fabric's origins can be traced back to France, by the French word for 'well." Voile is where the cloth was first used. Consequently, the fabric got its name from this word. Despite its popularity in tailoring, it is typically employed in various bridal applications.
Manufacturing
The yarns used in its construction are twisted voile yarns. Voile yarns have a greater number of twists when compared to ordinary yarns.
Following the yarns' twisting, spherical yarns are produced one by one. After that, these are turned into yarns with two plies. Two single yards are combined to produce a strong yarn, and the direction of the twist in both yards is the same. The cloth is made from this yarn by being woven.

Has tight and plain weave
Drapes lightly
Has a soft and silky finish
Coarse and crisp texture
Solid yet flexible
A little transparent, so you have the option to add a lining
Where is Voile Fabric Made?
Most of the world's Voile supply is produced in Asian countries like China. Most Voile fabrics can be made of cotton. China, on the other hand, is the largest producer of textiles. As a result, it is also the market leader in the Voile textile market.
Factors Affect Voile Fabric Quality
When you look to buy voile for creating various items, it is important to check for certain features:
It is usually accepted that those fabrics that have a thicker feel are better in quality as this indicates that the weight and the number of the threads per inch are higher, and therefore, more durable.
Another important thing to check is the stitching of the cloth, it is best if it is tight together, but should allow a little play if stretched.
The blend of materials used also plays a part on the quality as cotton and other natural variants are more comfortable than synthetic ones; however, they are less durable.
Dyeing and printing with Voile fabric
To some, it may come as a surprise, but Voile can be dyed and printed. Designers and buyers with specific tastes can both benefit from the method.
The fabric can be dyed depending on the composition of the material. If made using cotton or other synthetic fibers, the Rit All-Purpose Liquid Dye can be used as the best fabric dye available. It can also bear the prints of your favorite designs and patterns with ease.
If you have a great idea, reach out to me. Whether it is a small or big project, I will listen first and get back to you with a plan.