Welcome to Coolio 6000 & 9000: Revolutionizing Comfort
Innovative Cooling Technology
As temperatures around the world continue to rise, staying comfortable in hot weather has become increasingly difficult. Whether you're in the tropics of Malaysia or any other warm climate, the new Coolio 9000 fabric has got you covered. Blending innovative technology with natural organic and synthetic fibers, Coolio 9000 is designed to ensure unparalleled comfort and breathability, no matter the weather.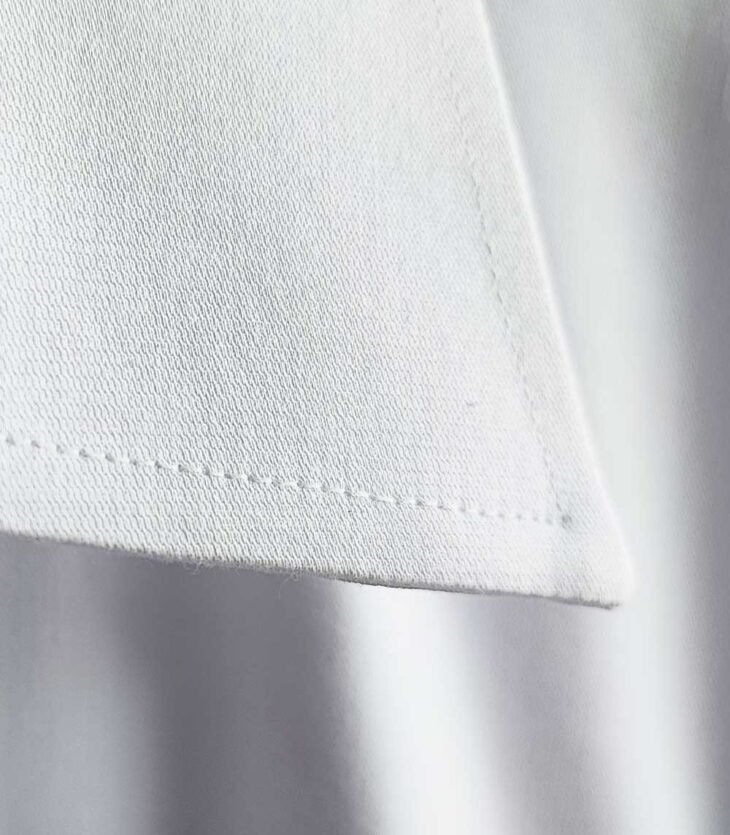 Here at Coolio 9000, we believe that your comfort should never be compromised. That's why we've created a revolutionary fabric that not only looks and feels like premium Egyptian cotton but performs better. We've harnessed the power of natural organic fiber and synthetic fiber to engineer a fabric that's not just soft and durable but also features a superior cooling property.
Our Products
Stay Cool, Stay Comfortable
Whether you're heading to a meeting or going out for a casual stroll, Coolio 9000 fabric ensures you stay cool, comfortable, and stylish. Our range of products includes clothing items for men, women, and kids. From daily wear to sportswear, office wear to leisure wear, we've got something for everyone.
Technology
The Secret Behind Coolio 9000
The Coolio 9000 fabric is made from a unique blend of natural organic and synthetic fibers, resulting in a material that has the luxurious look and feel of Egyptian cotton but the added benefit of advanced cooling technology. The fibers work in tandem to wick away sweat and dissipate heat, allowing for maximum breathability and comfort even in the most extreme heat.
The Ultimate in Comfort and Breathability
Our fabric isn't just about staying cool. It's about delivering a luxurious, comfortable experience in any weather. The natural fibers give our fabric a soft, sumptuous feel that rivals that of the finest Egyptian cotton, while the synthetic fibers provide the durability needed to stand up to everyday wear and tear.
Whether you have a question, want to give feedback, or simply want to know more about our fabric, we're always here to help. Get in touch with our team today, and experience the Coolio 9000 difference.
Experience the future of comfort with Coolio 9000. A fabric like no other – it doesn't just look good, it feels good too. Welcome to a world where fashion meets functionality, where comfort meets innovation. Welcome to Coolio 9000.
Best selling books
An epic tale of love, loss, and redemption that will leave you breathless.